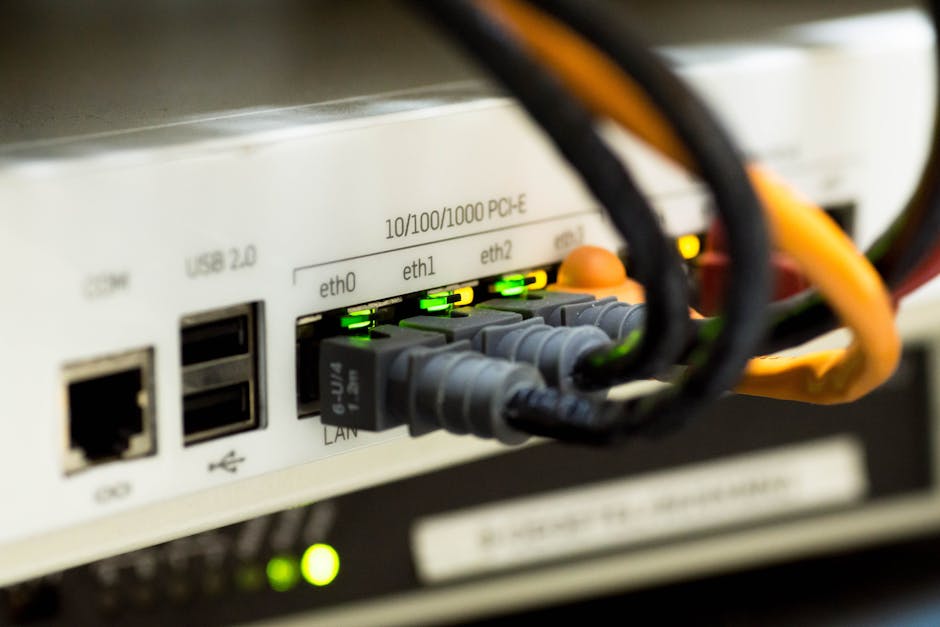 The Internet has become an inevitable part of people's life. People stay connected, get entertained, learn, play, work and seek information over the internet. They use the internet to express themselves through social media and blogs. The internet has become a source of inspiration as well as a platform for inspiring people. Many people are making use of the visual media it offers to reach out to millions of people across the world with novel ideas and even the day to day solutions for a better life. No wonder it helps improving productivity too at work! Even though many employers and even some employees feel that the internet can be a huge distraction with people chatting, accessing social media networks, playing games and even checking emails unnecessarily during the working hours, they also agree that it can definitely improve productivity in many ways. The internet definitely has a positive impact on the employees and the faster the net speed is, the better they perform!
Find solutions when they are stuck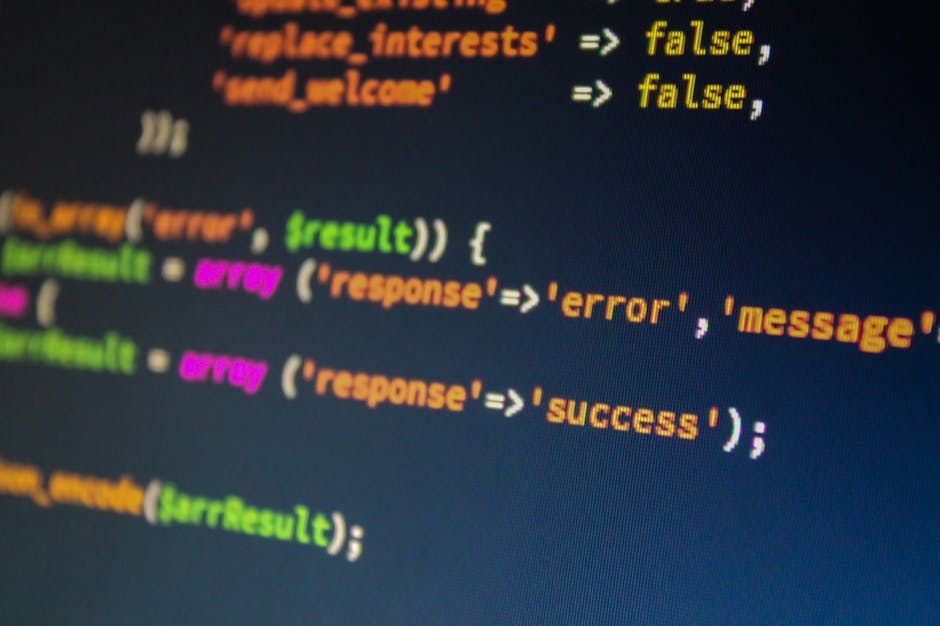 This is one major reason, many employers let their employees use the internet at work. When people get stuck at work, they can easily find a solution over the internet either by searching for the solution or by emailing a friend. Either way, they will be able to find a solution without fail and too much time which is beneficial to the company only. A faster and reliable connection such as the fiber optics internet will reduce the waiting time and also improve efficiency.
A 10-minute internet browsing every two hours will refresh them and they work better
IT can be truly monotonous and boring at times. It's the same with most of the job that does not involve traveling and is mostly cabin-confined. Providing your employees anytime internet usage will help them breaks the monotony involved with the work and gives a breather to the frustrated employees. A 10-minute browsing through the social media network sites or the news websites can keep them up to date with whatever they are interested in and since they have the freedom, they will definitely respect it and will not cross the limits.
It feels good to take a break from work once in a while
Everyone needs a break once in a while from the work and the internet can help them enjoy the break without stepping out of the office for a smoke. It is a much healthier way to enjoy the break. Since they are in their cabins only, they will get bored of browsing after a while and automatically get back to work refreshed. Once their mind is refreshed, they can concentrate better on the work which makes them more productive.
With the internet, you can work from home conveniently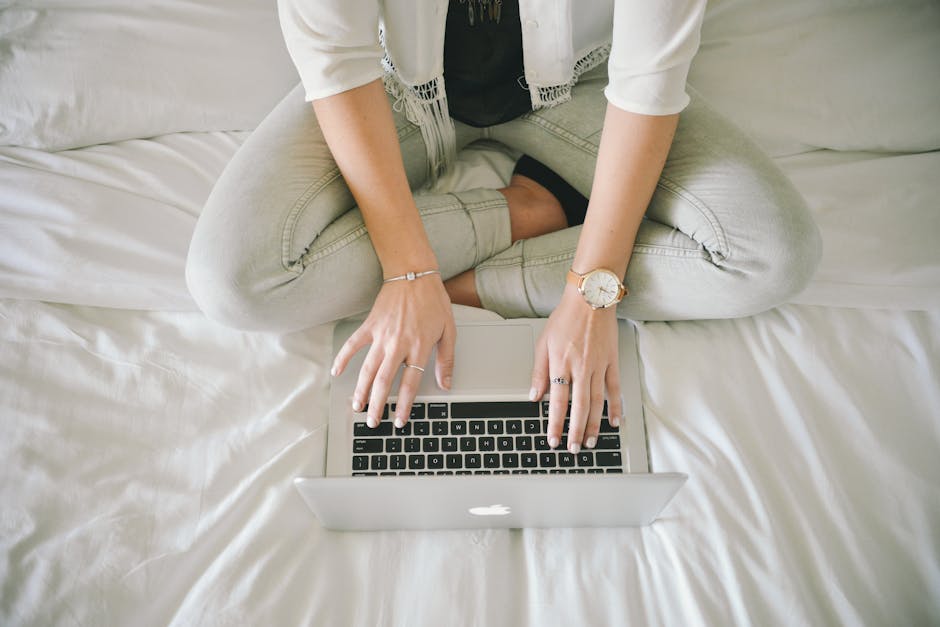 This is one major aspect that's driving most of the people, especially who finds it difficult to leave their children or parents and have to go to work. Many companies give their employees an option to work from home once a week or month or when they cannot come to the office for some personal reasons. A good connectivity at home an office makes sure that they are available online wherever they are and are able to sort out the issues in the office even when they are unable to reach the office. It is a win-win situation for both the employer and the employee.
It gives them a feeling of freedom, to use the internet at work for personal purposes
How much does it cost extra for the company to provide free internet to their employees? A very negligible amount only! So at a very little cost, when the company is able to provide an added attraction to the employees, it motivates them to stay longer in the office and complete their job and sometimes, they will be willing to work on weekends too as a support system, when their team-mates have work to complete. This improves the teamwork and overall productivity. When the employees find that the company is providing them some extra facilities that they can use for productive and personal purposes, they tend to feel good.
Misuse of Office-Internet
Like every coin has 2 sides, providing the internet for free in offices also can be misused by some people. But an efficient filter and internet usage tracking system can easily pinpoint such people and the management can take actions against them or talk to them regarding the same.
Overall, a good internet connection is definitely a plus for the employees as it helps them manage their work more efficiently and also to keep in touch with the latest trends in the industry.